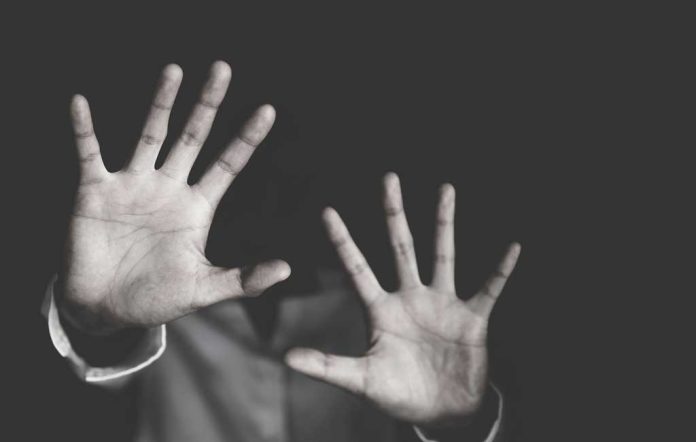 chtnews.com
Tuesday, December 26, 2017
TWO Jumma women and a girl were sexually harassed by army when they entered a jungle in Rezomonipara village under Latiban Union of Panchari Upazila to collect firewood on Sunday, December 24.
According to sources, the victims – Amar Bala Tripura (37), Antodidi Tripura (55) and Ronika Tripura (13) from Baro Raithaoisa village under Bhaibonechara Union – went to the jungle at noon and found that they were being followed by five army personnel from Rezomonipara camp.
The army men, who had taken their name badges off their uniforms, followed them into the jungle and made sexually suggestive comments and gestures.
The girl and the women sensed imminent danger and ran back home.
The soldiers chased but failed to catch them.
Later the army men fired nine blank shots to cover up their ill motive.
———–
News No. 36/2017