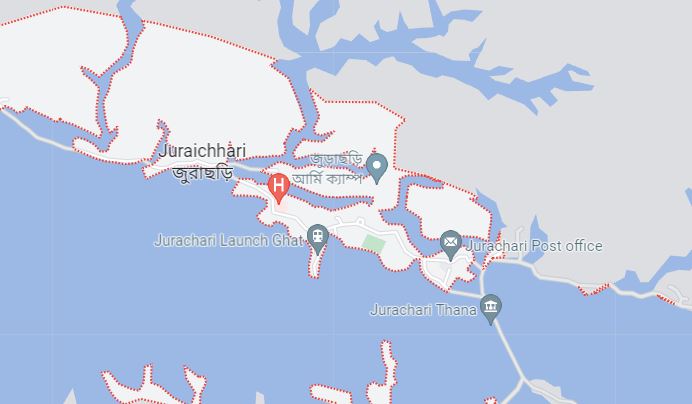 chtnews.com
News No. 16/2011, February 16, 2011
THE army has prevented the Democratic Youth Forum from staging a demonstration in Jurachari.
The DYF Jurachari unit was scheduled to stage the demonstration today at Jurachari Upazila headquarters to demand government actions to free one of its members from JSS captivity (Santu group).
About 500 people were expected to attend the demonstration.
But Jokka Bazaar camp commander, Major Shaharier, forced the DYF to cancel the programme.
He called up Maha Ranjan Chakma, president of DYF Jurachari unit, to tell him that: "No rallies and processions are permitted in Jurachari. This is the order from the top. We are trying to rescue Rupendu Chakma."
The Major threatened him with dire consequences if the order was violated.
Since morning today military patrol has been increased in the area. But so far the army has failed to make any concrete step to free Rupendu Chakma, who was kidnapped by armed militants belonging to Santu group on 12 February from his home in the village of Chowmuhoni under Banjogichara Union.
The armed gang is reportedly staying in a jungle not far from the patrol area of the army.
………………………..