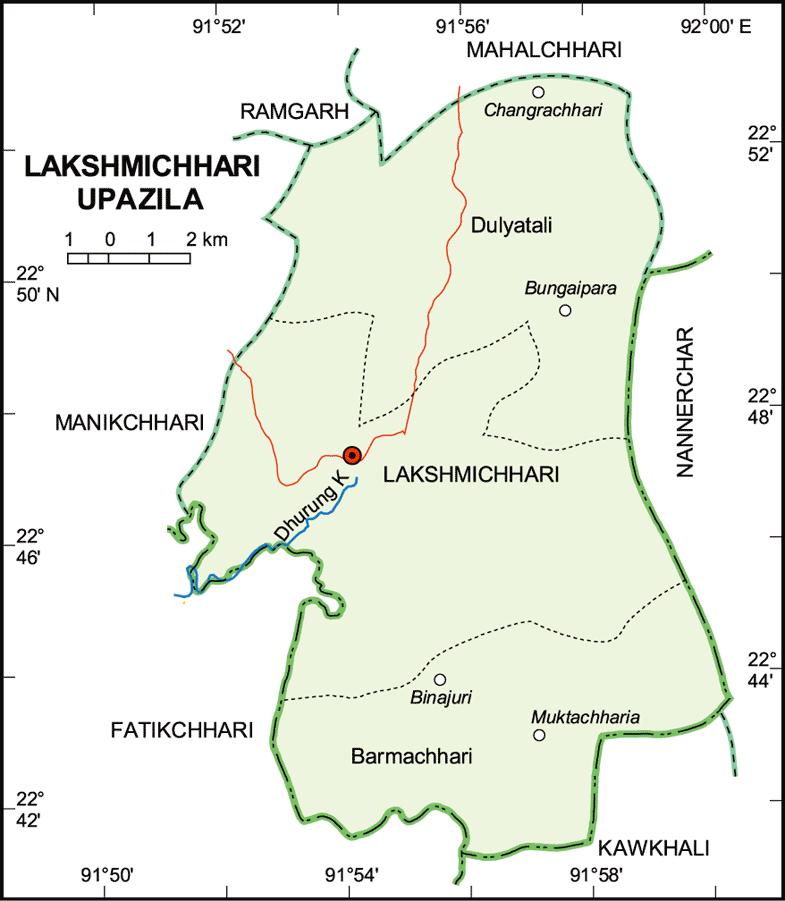 chtnews.com
Saturday May 16, 2015
AT LEAST twenty people including students have been injured when the army charged batons into participants of a cricket tournament in Laxmichari.
According to sources, the incident, which has been condemned by all section of the people in Laxmichari including elected public representatives, took place at about 12 noon today.
A team of students from Shuknachari studying in various schools and colleges were on their way to a play ground in Baghyapara to participate in a cricket tournament organised by Laxmichari Union Council when they came under attack.
The army stopped them at Shilachari near Laxmichari zone and began beating them with wood sticks, without giving them time to realize what was happening.
The indiscriminate baton charges left twenty students and other people including motor bike drivers wounded.
The army also made them standing in the scorching summer sun for ten minutes and seized seven motor bikes.
Some of the student who suffered baton charges are Royal Chakma, Clinton Chakma, Hiron Chakma, Ripon Chakma, Nion Chakma, Nantu Chakma, Arpon Chakma, Nayanta Chakma, Shilon Chakma, and Tapan Chakma.
——————–
News No. 72/2015