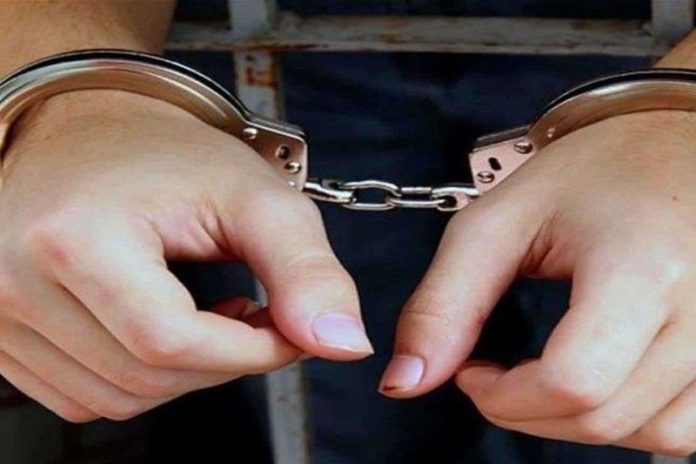 chtnews.com
Tuesday, July 14, 2015
TWO activists of the United People's Democratic Front (UPDF) have been arrested from South Shantipur, in Panchari, Khagrachari, sources say.
The army arrested Alo Priyo Chakma, 32, and Chandra Dev Chakma, 32, also a former vice president of the PCP, yesterday while they were taking rest after taking part in a public meeting at Shantipur village.
A group of army personnel drove to the area and took them away from a house of their supporter.
Both of them were handed over to the police, the source added.
—————-
News No. 111/2015