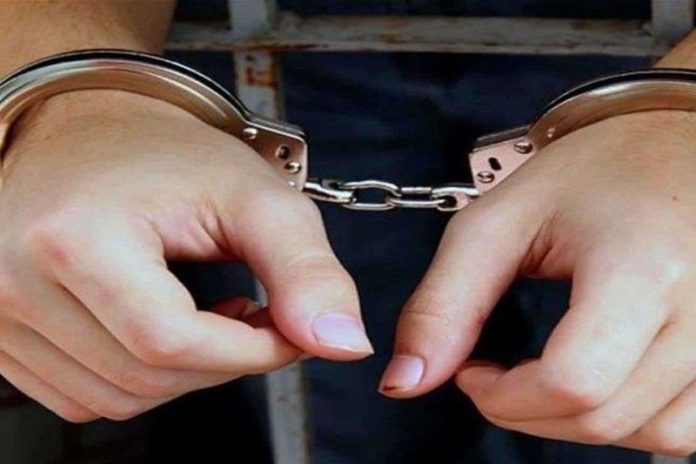 chtnews.com
Friday, July 24, 2015
THE police on Friday arrested an activist of the UPDF from Dighinala, UPDF said.
The arrested UPDF activist has been identified at Paramjeet Chakma, 30, son of Chikkey Chakma of village Rangapani Chara(Karbari Tila) in Dighinala Union.
He was arrested from Dighinala bus station about 12:45 p. m. without any warrant.
He has got no a cases field against him earlier.
—————
News No. 115/ 2015