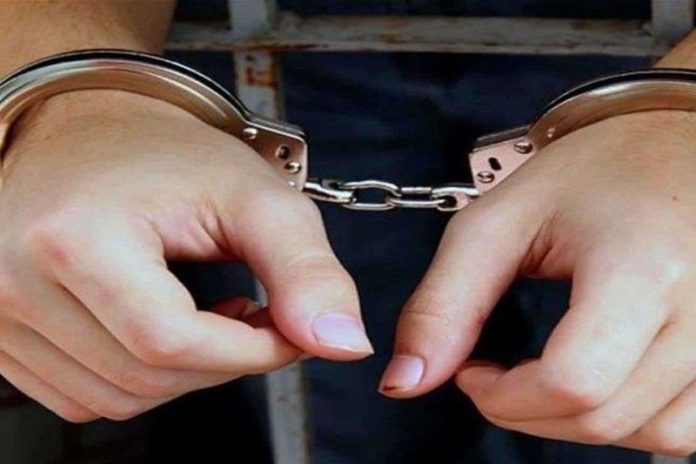 chtnews.com
Wednesday, August 26, 2015
THE army on Tuesday arrested a Jumma villager named Boishista Chakma, 32, from Dojori Para under Manikchari Sadar Union in Khagrachari district, according to sources.
A group of army personnel from Sindukchari zone arrested him at 6pm after raiding the village of Dojori Para, where he lives with his in-laws.
The soldiers searched the house of his father-in-law, Chamakya Chakma, 50, who was not at home at the time.
Chakma, son of Hokkana Chakma of Shuknachari village in Laxmichari Upazila, was arrested because they army failed to arrest his father-in-law.
—————-
News No. 131/2015
Read Bengali version of this news here