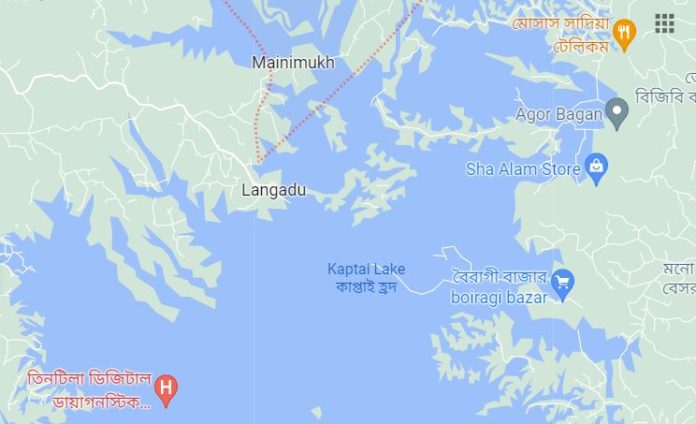 chtnews.com
Thursday, December 24, 2015
THE Bengali settlers are alleged to be trying to forcibly occupy thirty acres of land belonging to two Jumma brothers in Langudu in Rangamati district.
On Wednesday (23 December), a group of Bengali settlers tried to construct 5/6 makeshift houses on a patch of land belonging to Ranganya Chakma and his brother Reli Kumar Chakma, according to sources.
However, they failed to complete the construction due to police intervention.
Of the 30 acres of land that the settlers are trying to occupy, 8 acres are registered in 1975. The rest are also in the possession of the two Jumma brothers.
On 23 December, in the morning, a group of 25-30 Bengali settlers from Anwar Tila at Langadu Sadar Upazila went to Bhaibone-chara carrying materials for constructing houses, according to local villagers.
"The settlers began constructing houses, but we complained to the officers of Armed Police Battalion, who came and prevented the settlers from building houses" one of the land owners told chtnews.com.
The Upazila Executive Officer is expected to visit the area in a day or two, sources added.
—————
News No.182/2015