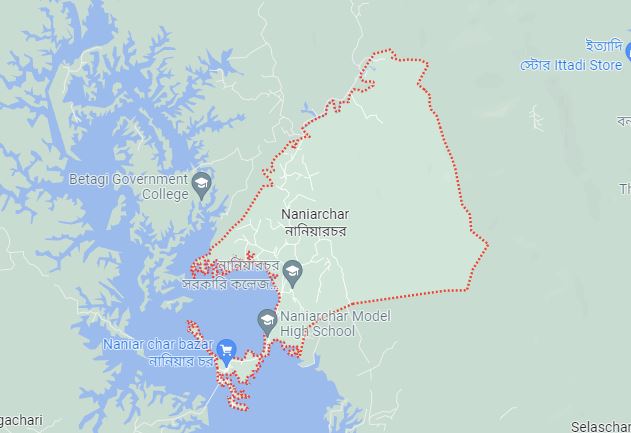 chtnews.com
Wednesday, February 14, 2018
THE army-backed Nobyo Mukhosh Bahini vigilantes have forced the CNG auto rickshaw and motorbike drivers to stay off the road for refusing to change their station from T & T bazaar in Naniachar in Rangamati district.
An auto rickshaw driver requesting anonymity for security concern told chtnews.com: 'The NMB has been pressuring us to change our station from T & T to the main Naniachar bazaar, which is not convenient and profitable for us.'
'As we refused to obey their order they took away our vehicle's keys at gun point today.' he added.
There are about 20 – 30 Jumma auto rickshaw and motorbike drivers in Naniachar. If they cannot get back to the road very soon, they will have to starve.
The NMB also demanded money of the drivers.
———————
News No. 23/2018