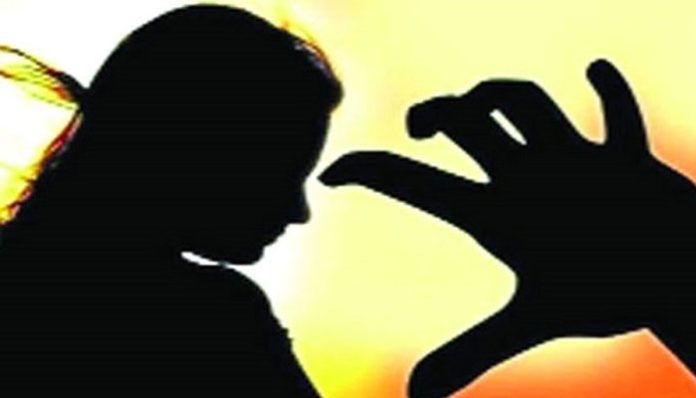 chtnews.com
Monday, March 26, 2018,
A JUMMA girl was injured when a Bengali settler youth hacked her with a machete after he failed to rape her.
The incident occurred at 4:45 pm on Sunday, March 25, when the victim, an eighth grade student of Bornal Board Office Muktiyuddha Junior School, and her friend were returning home after attending classes.
'As soon as they reached near to Ronesh Karbari Para village, on their way home in Monolal Headman Para, Md. Mashud, a 22 year of settler from Idrish Para under Bornal Union and son of Md Ismail, attacked them', a villager told chtnews.com citing the victim.
The victim's friend could escape while Mashud grabbed her and tried to rape her.
The girl resisted and when he failed to rape her, he hit her with his machete, cutting three fingers off her left hand.
In the meantime the escaped girl ran to their village and informed the villagers about the incident.
Then they rushed to the spot and rescued her. But Mashud had fled from the scene before they reached there.
Hill Women's Federation Khagrachari District Unit president Dwitia Chakma and General Secretary Chitali Chakma in a statement condemned the incident and demanded that Md. Mashud be brought to justice.
——————–
News No. 36/2018