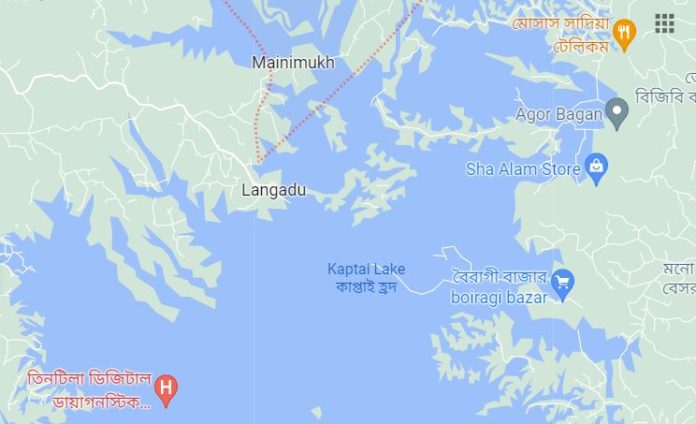 chtnews.com
Tuesday, April 19, 2016
TWO Jumma villagers were kidnapped by some Bengali settlers when they were working on Ashok Kumar Chakma's land in Bhaibone-chara village under Longudu Upzila in Rangamati district in the morning today, Tuesday, April 19.
The abducted Jummas have been identified as Buddha Moni Chakma, 36, son of late Nishi Moni Chakma and Bidya Ranjan Chakma, 28, son of Chitta Ranjan Chakma.
The settles beat them up before handing them over to the Armed Police Battalion.
According to a latest report, they were released at 1 a.m. through the mediation of the local village elders.
—————
News No.33/2016