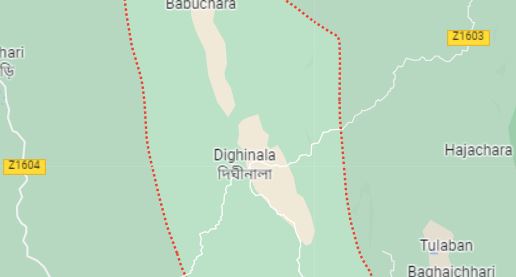 chtnews.com
Sunday, November 19, 2017
TWO leaders of the Hill Students' Council, a front organization of the UPDF, have been injured when they came under attack by members of the Jana Samhati Samiti (M. N. Larma), better known as Reformists, in Dighinala, Khagrachari district.
Riten Chakma, president of PCP Dighinala College unit, and his deputy Ananta Chakma were assaulted on the College campus after they came out of the examination hall at 11:45 a. m. yesterday.
A group of 12 – 15 Reformist party led by Zenith Chakma and Mrinal Chakma assaulted them in front of Hall No. 11 of the Commerce Building.
The attackers were armed with machetes and other sharp weapons.
———–
News No. 19/ 2017