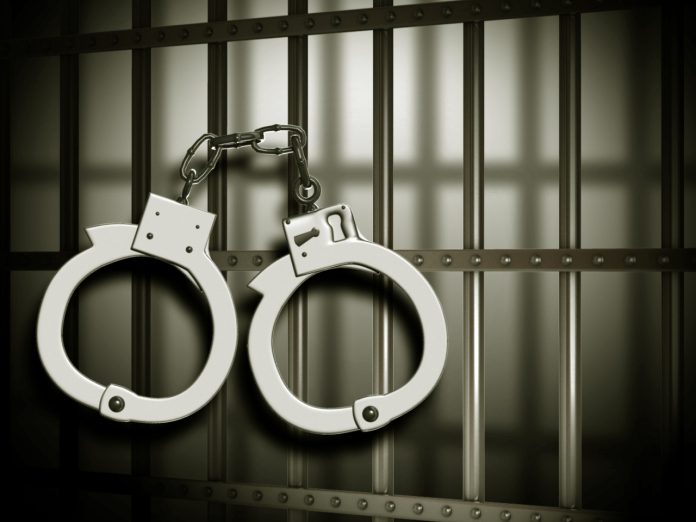 chtnews.com
Monday, January 15, 2018
TWO activists of the United Peoples' Democratic Front (UPDF) have been arrested in Ramgarh, Khagrachari.
According to sources, the UPDF activists were sleeping at Sathoai Pru Marma's house in Bano Bihar area of Lachari Para village when they were arrested.
A group of Border Guard Bangladesh personnel from Boidyo Para camp made the arrest in the small hours of Monday (3:30 a. m.) after conducting a thorough search of the house.
The arrested UPDF activists have been identified as Sujon Kanti Chakma, 30, son of Hengeda Chakma of village Baghya Para in Laxmichari Upazila and Bainain Marma, 36, son of Paibain Marma from Noapara village, Batnatoli, Manikchari Upazila.
The BGB placed guns in their hands and then handed them over to the police.
The BGB also arrested Sathoai Pru Marma, the owner of the house, but he was able to escape while en route to the BGB camp.
———–—
News No. 06/2018