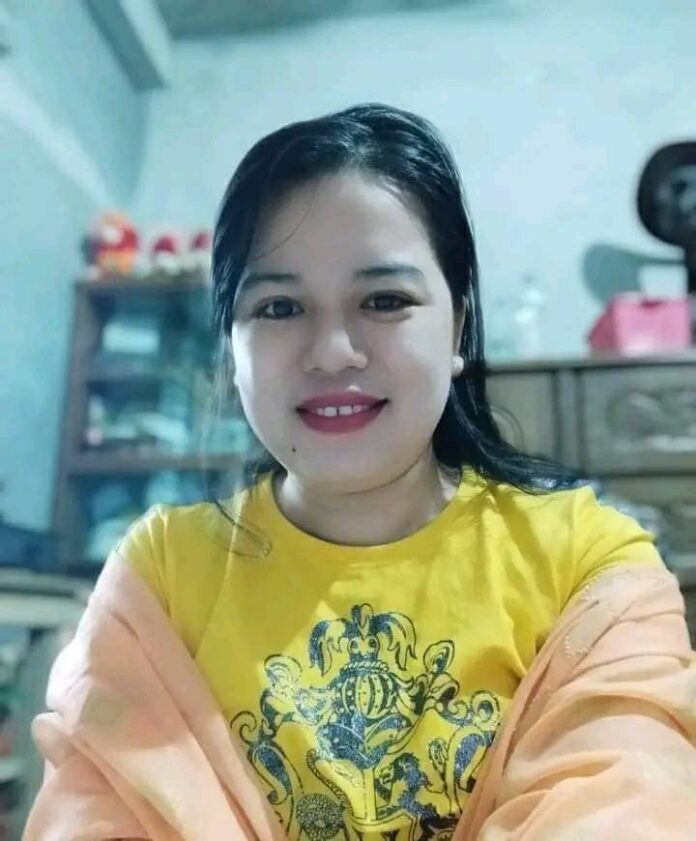 An NGO worker named Champa Chakma (26) was stabbed to death in Rangunia, Chittagong. He was working as Assistant Manager of Rangunia Hochnabad Branch of the NGO `Padakhep Human Development Agency.'
Yesterday Sunday (March 5, 2023) this incident happened in front of Dhamairhat HA Plaza of Lalanagar Union of Upazila around 8:30 PM. Rangunia Police Station Officer-in-Charge (OC) Mahbub Milki confirmed the incident.
Champa Chakma's home in Chakrachari village of Ward No. 2 of Bandukbhanga Union in Rangamati. His father's name is Shantimoy Chakma.
The killer said. Enamul Haque Enam (30) is a local customer of the NGO. He is from North Parua village of Rangunia upazila. Son of Nuruzzaman.
It is learned that two workers of the movement named Champa Chakma and Saptadi Chakma collected the installment money and returned to their office at HA Plaza. After that, when they came down from the office to go home, they met Enam (wearing a yellow t-shirt) who was already staying there, and Champa Chakma argued with him about the installment money. Meanwhile, Enam took out a knife from his waist and hit Champa Chakma on the throat and ran away.
NGO activist Saptadi Chakma, a classmate of Champa, said that the sister of the accused Enam is a member of the Padakhep Uttar Parua group. His family took the loan in his sister's name. But brother Enam used to pay the installments of the loan. He has not been paying regular installments for quite some time. The due installment was supposed to be paid last Wednesday. If not, he is pressed for the due installments. Enam stabbed Champa Chakma and ran away during a discussion about this under the office. After the incident, the seriously injured Champa Chakma was rescued with the help of locals and taken to Rangunia Upazila Health Complex, where the doctor on duty declared him dead.
Officer-in-Charge (OC) of Rangunia Police Station Mahabub Milki said that the incident of murder happened due to a dispute over the payment of installments of the NGO. Police recovered the body. Legal action is being taken in this regard. The police team is working in the field to catch the killer.