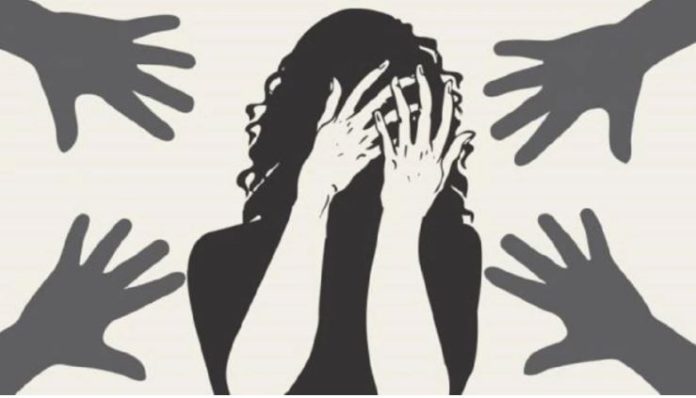 chtnews.com
Saturday, April 14, 2018
A FOURTEEN-YEAR-OLD girl belonging to Tripura community was reportedly gang raped by Bengali settler youths in Alikodom Upazila in the southern CHT district of Bandarban on Friday, 13 April.
The victim, a resident of Bolujhiri Bidyamoni Para village under Kurukpata Union, was believed to have been given sleeping pills before being raped, according to sources.
Md. Shohel, a 19-year-old settler man and son of Babul Mian from Khuilimia Chairman Para, took her inside a shop when she went there to buy rice at 10 a.m. and gave her food which was believed to have been mixed with some sleeping pills.
Soon after eating the food she felt dizzy and fell on the ground, prompting Shohel to tell others around him that she was one of his acquaintances, and he then took her out of the shop and to a lonely place, where he and 3-4 others took turns raping her.
Later, she was rescued by local people at 2 p.m. and admitted to local health complex.
Another of the perpetrators has been identified as Ashab Uddin son of Md. Khuisya of Khuilimia Chairman Para.
Although the police helped the victim to get admitted to hospital, no one has been arrested so far.
———————
News No. 42/2018